Did you know that there is an easy to implement strategy that could streamline and systematize your business so it's sustainable, trainable, scaleable and saleable. Scroll down to learn more.
Introducing…
Matrix Business Training Workshops
Matrix Business Training Workshops offers Workshops, not Seminars. We teach from a get it done perspective, not go home and add more to your pile of work.
We break problems down into super simple terms, free of emotion, so you can see the facts, the problem and immediately, the solution.
You learn to plug holes in your business that are costing you time, money and stress.
Our Virtual Workshops are listed below.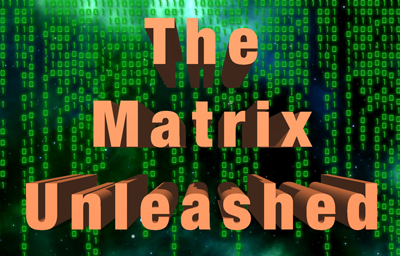 Our Foundational Business Training Workshop
For details about any of our Matrix Workshops,
click the email link below
[email protected]
or call Ron at 647-528-3548 today!
Your teachings are helping me to build a visual foundation – allowing the brainstorm to happen and file right in.  I've been enjoying and look forward to continuing to use the Matrix System and your trainings.  Thank you for the increase in business – and life – systems organization and confidence.
I truly enjoyed The Matrix Unleashed training session. You covered a lot of great content. I found the learnings informative and extremely helpful and you shared ways to improve productivity and simplify processes which can be overwhelming at times. I would recommend this for entrepreneurs as a way to help keep them organized.
Ron is a passionate, experienced and caring person. He has so much knowledge and wisdom to share. He has a great grasp on how to use spreadsheets in a way that will help you organize and find clarity for your life and business. Thank you again for everything!
Matrix Your Business! Click the email link below
[email protected]
or call Ron at 647-528-3548 today!